Contents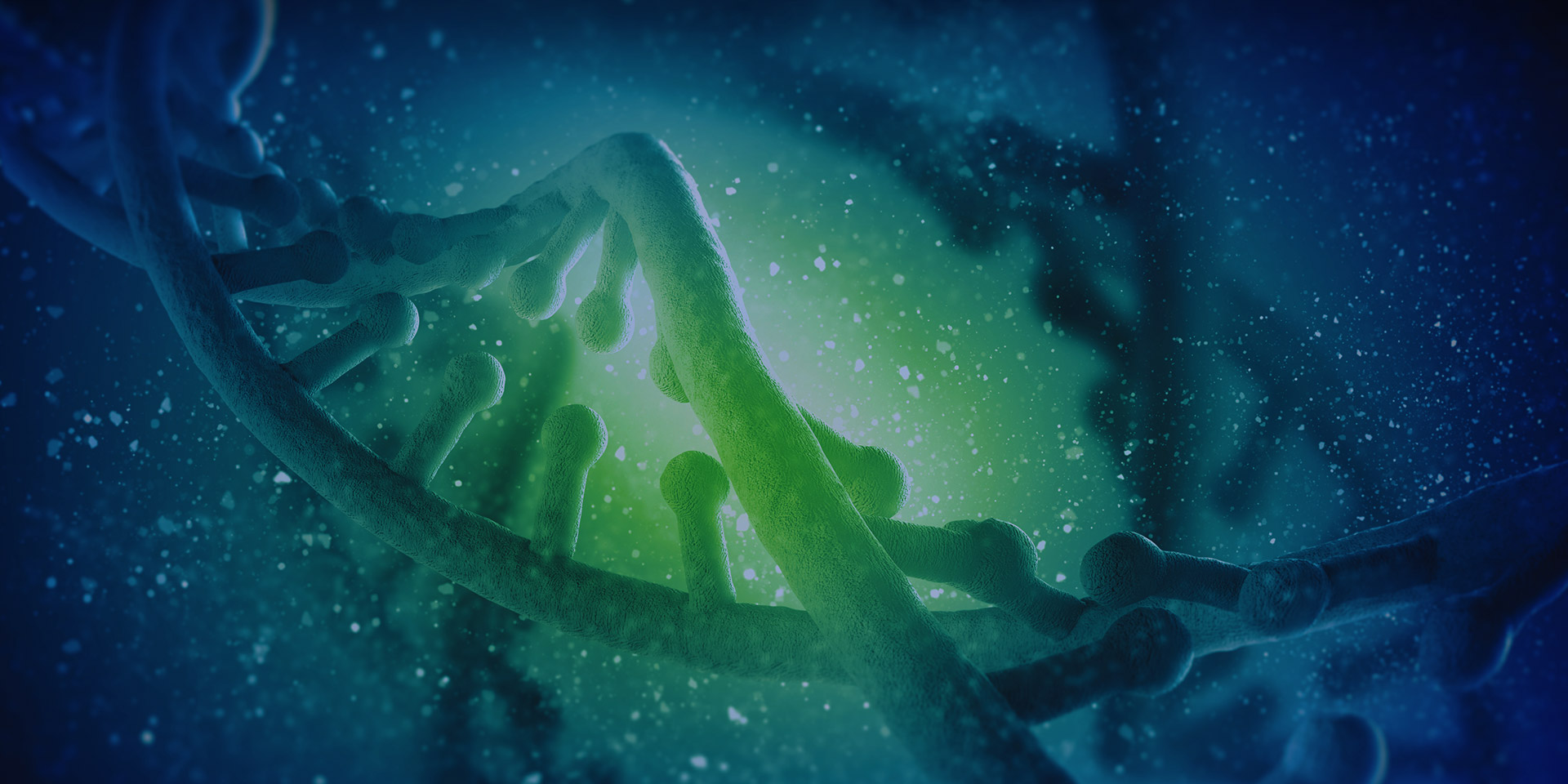 A bio company that leads the precision medical industry
with advanced technology and systems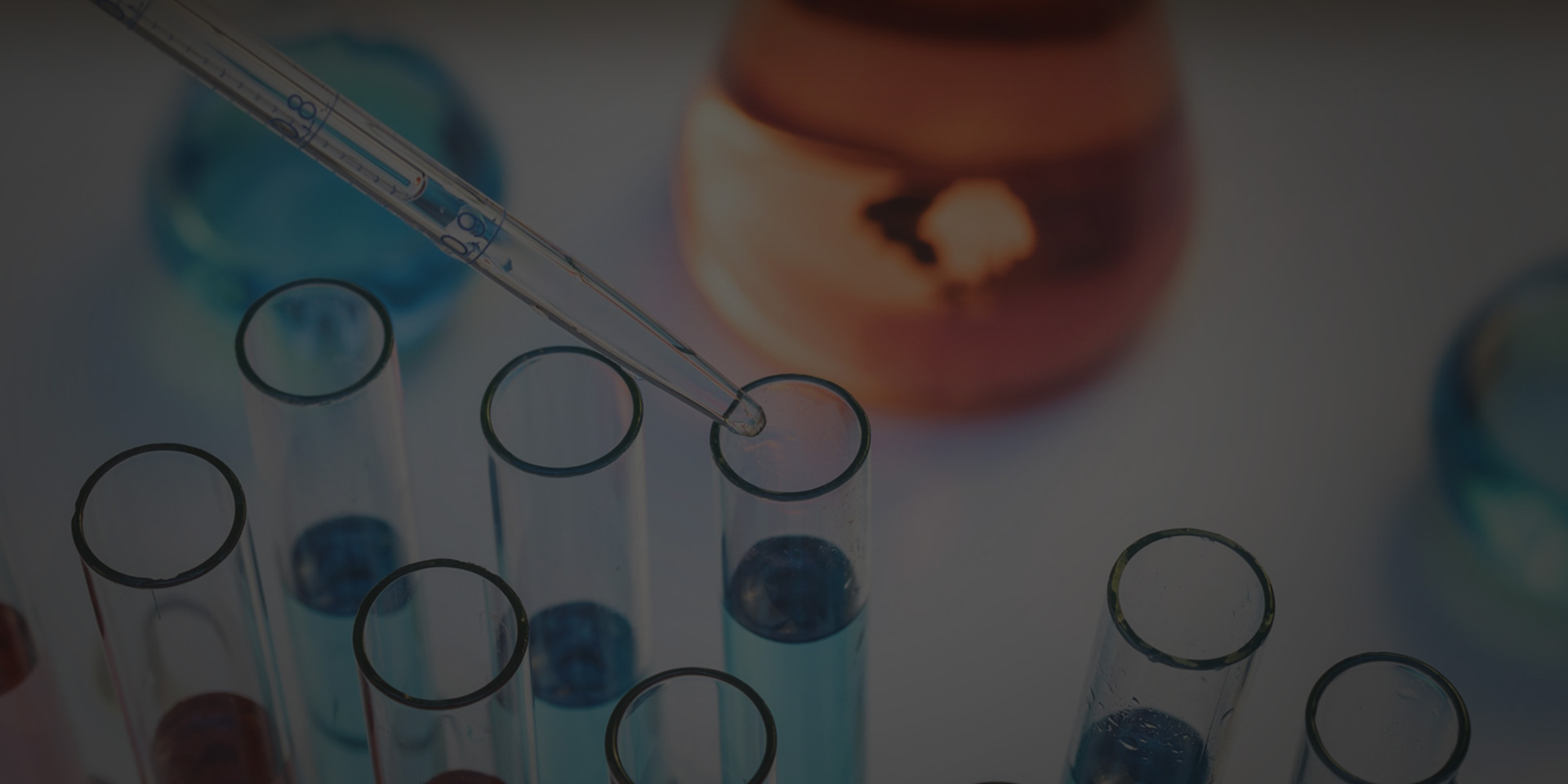 Precision
Medicine
System
Realizing personalized healthcare and a precision
medical system through genomic analysis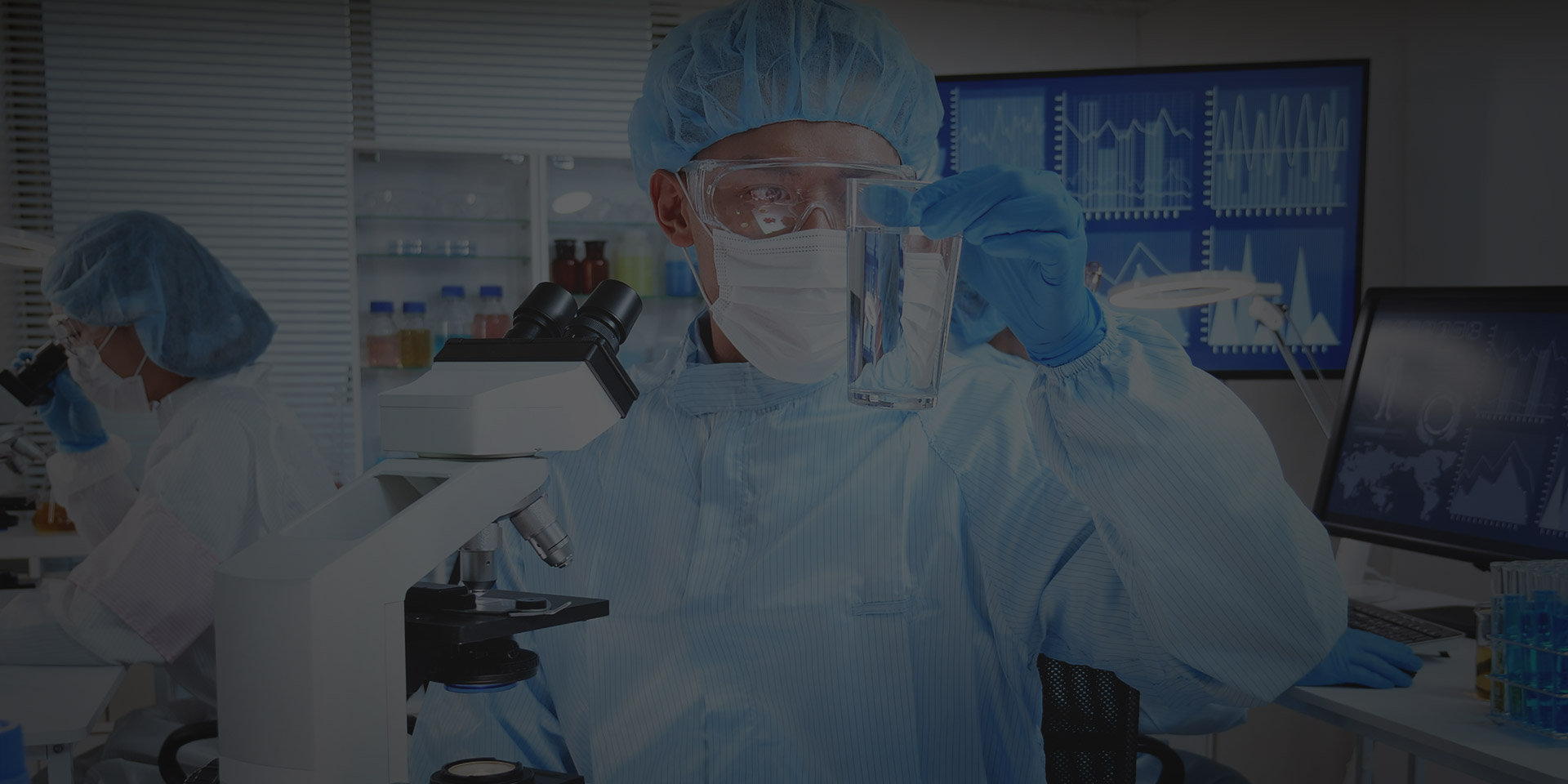 Continuous innovation and growth
with the best experts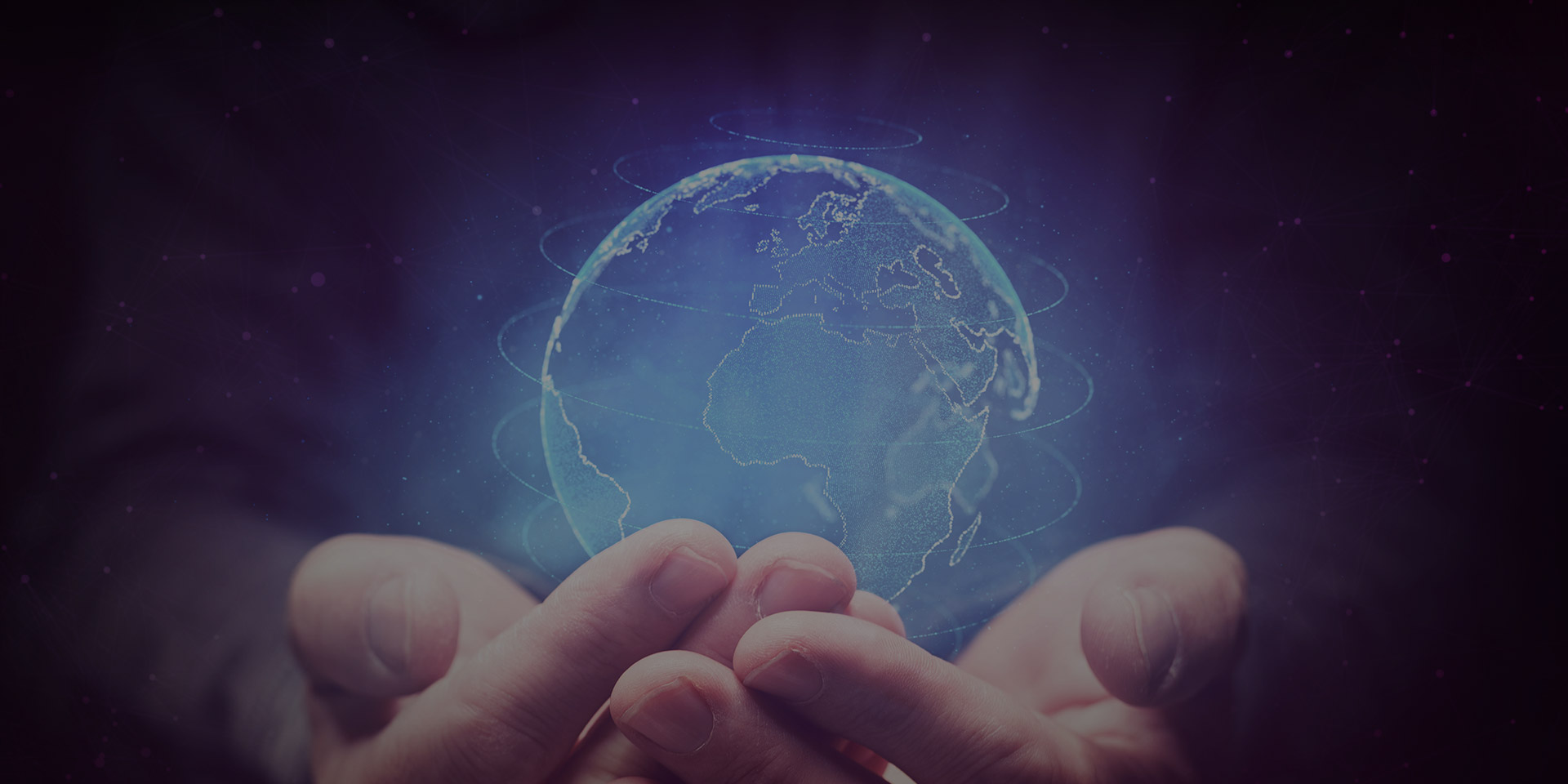 A global top partner who will lead the data-based
bio healthcare industry together
About




Invites Biocore
Since its establishment in 2001, Invites Biocore has been the best partner for domestic and foreign pharmaceutical companies, research institutes, and medical institutions in the field of new drug development support.
Furthermore, we also provide the best genetic/cell screening services including individual genomic analysis in the field of genomic analysis.
Learn More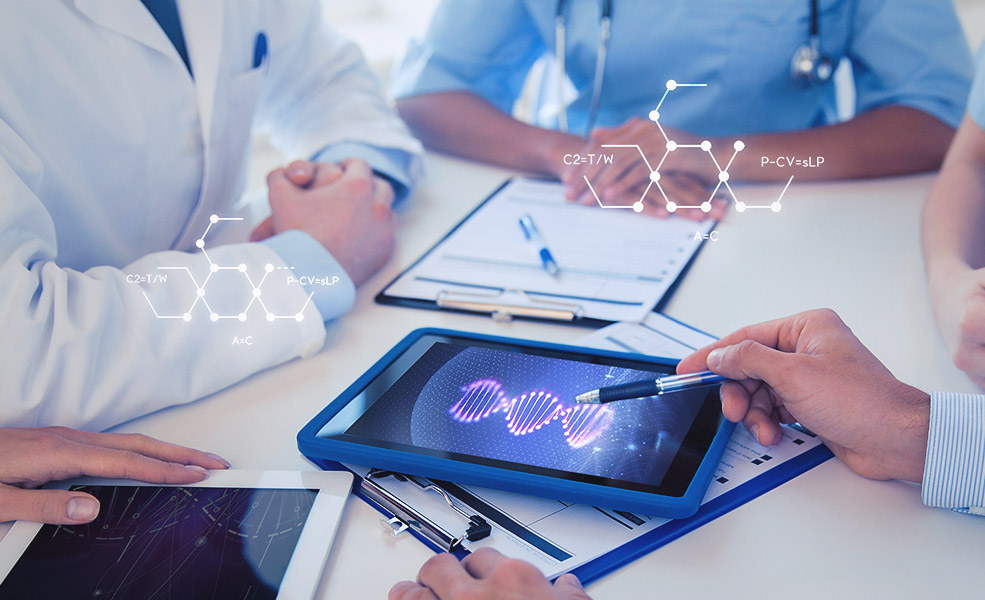 Invites Biocore




ESG
Our promise, Invites Biocore joins the effort
for a sustainable future.
Learn More
Environment∙
Safety∙
Health

Compliance
with
Social
Responsibility

Transparency in
Corporate
Governance

Notice
We will deliver various news from BioCore.
Learn More