Contents
Company




Introduction
The best partner for precision medicine
Company Overview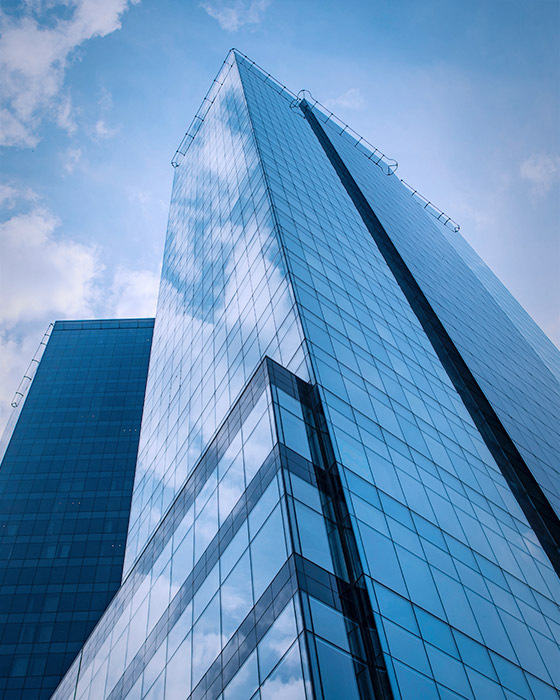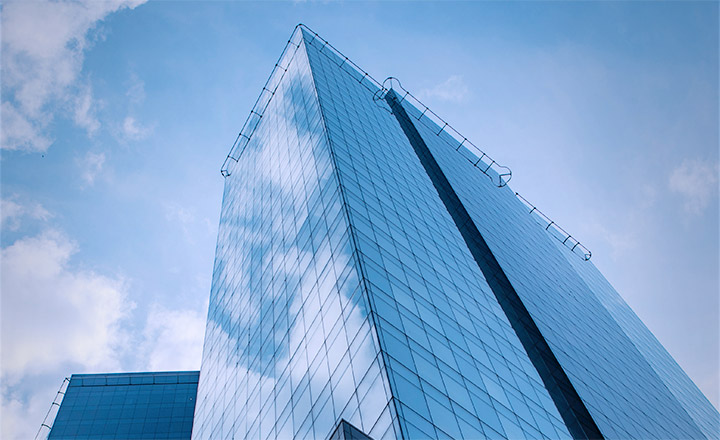 Invites BioCore is a global biotech company that strives for continuous innovation and growth to improve human health
Invites BioCore is a company that provides genomic analysis and clinical trial services as a Contract Research Organization (CRO) and was founded in 2001.
We are dedicated to clinical and analytical services throughout the pre-clinical stage of new drug development, as well as genetic testing for different life stages, in vitro diagnostic production, and cold chain bio-logistics services.
With over 20 years of accumulated cutting-edge technology, systematized processes, and top-notch professionals, we will continue to achieve
sustained innovation and growth. We aim to become a leading global bio company in personalized health management and future precision medical business.